Company Profile
Black Art Technologies (also referred to as BAT) is a company and brand operating alongside RFShop Australia Pty Ltd. BAT is the technical service and design powerhouse within RFShop and develops and manufactures their own line of antennas. A key focus of the team at BAT is to create a unique solution to common problems, not addressed by other products readily available. The focus is to expand further on our range of "Made in Australia" products, supporting local business and capabilities whilst also paying close attention to the needs of Australian end-users.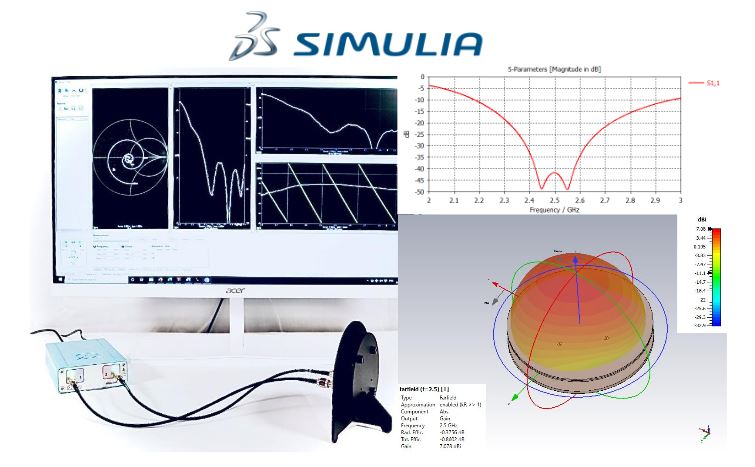 Services
The engineers at Black Art Technologies have a strong RF and Antenna Design background. Using Simulia CST, BAT can assist customers with a wide range of RF simulation and design projects, ranging from custom antenna design through to Radiation Hazard or EMI / EMC studies.
Products
BAT's 1st generation designs consists of a range of Circular Polarised multiport 2.4GHz antennas.
The designs are RHCP for SISO, and RHCP / LHCP combined for the 2-port MIMO antennas.
Customisation of the antenna is available to suit a wide range of applications.
Antenna Gain : Medium to High
Polarisation :  Circular or Linear
Frequency Range : Narrow band to Ultra-Wideband (physical limitations to be discussed)
Return Loss : -14dB or better preferred
Radiation Pattern :  Omni or Directional
Integration into customer enclosure / radome preferred